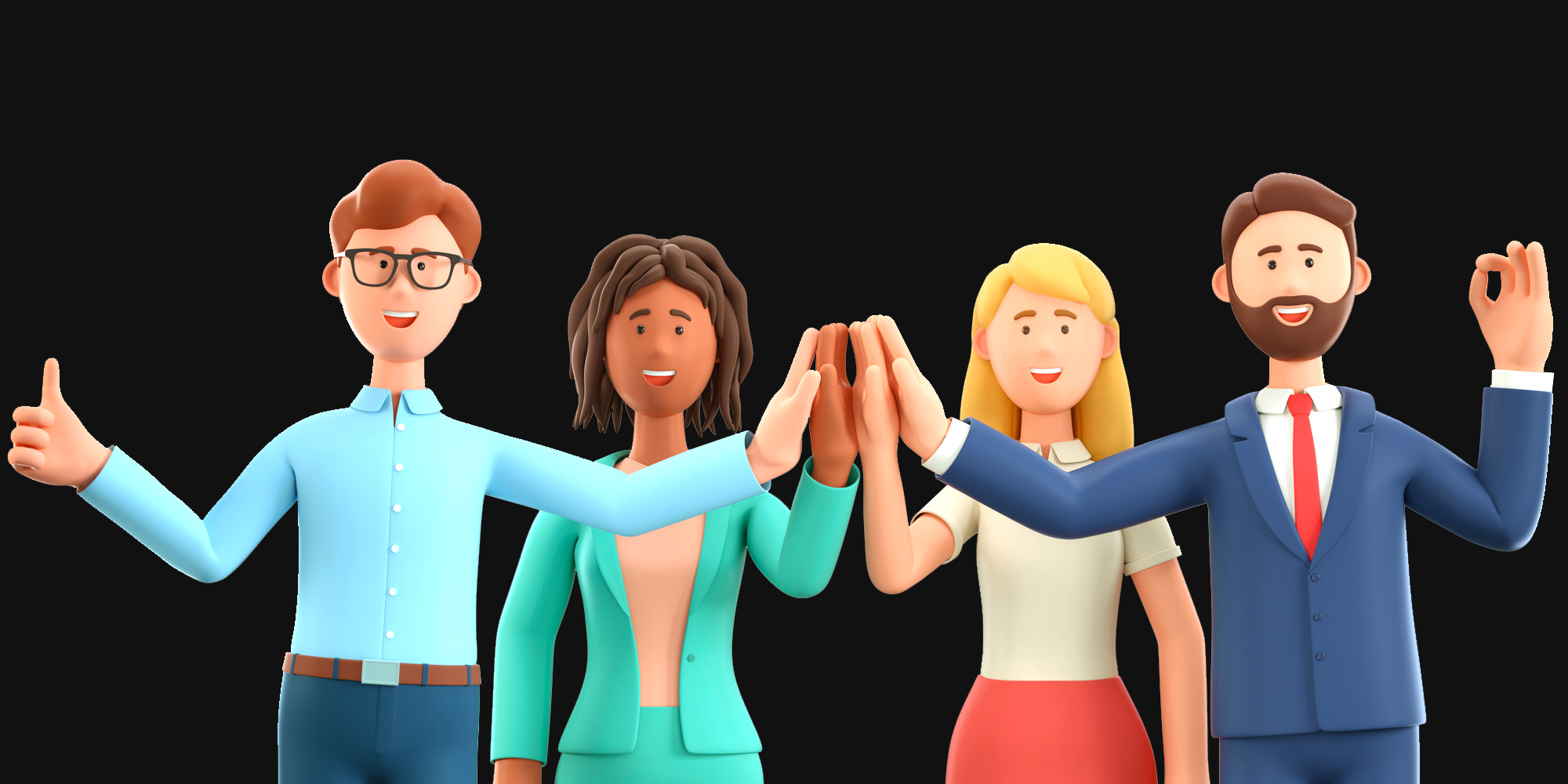 About us
---
---
---
Almost having a decade long existence across the UK with different level of clients, BVS always knows what exactly you need from us.
Sole traders, Partnerships and Limited Companies who has joined with us always enjoy the peace of mind they got being partnered with BVS.
We handle your complex things giving you the time and space to focus on your business.
We are happy to say that we closely work with our partner companies who provide services in the fields of Legal advisory, Mortgage and Financial Services, Insurance, Consultancy and properties, making us able to serve your any requirement with a one call. 
You will find all your services with BVS in a one call. BVS insights will take you jargon free knowledge articles, business guides references and news updates related to the Businesses.
---
Enjoy partnering with BVS
---
---
---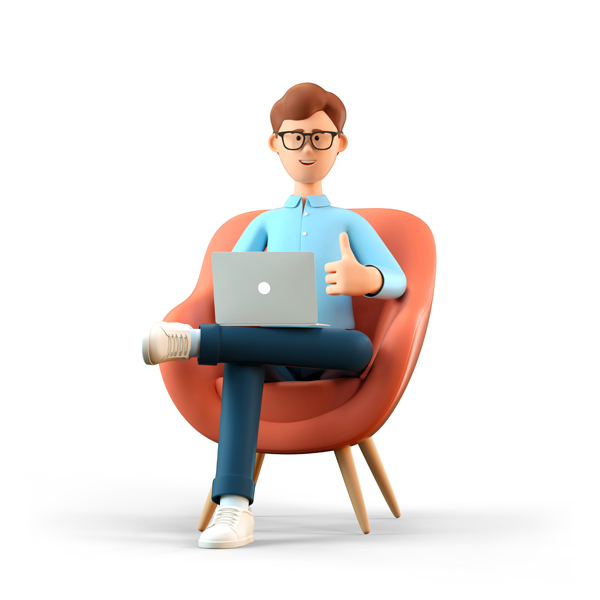 Enjoy being Digital , Real time and cloud based
---
---
BVS will take you to a 100% Online, Realtime business platform enabling you to access your business from where ever you are. Your Financials, Payroll and Taxation will be Digital and real-time with cloud based software with security being guaranteed with on the go access.
---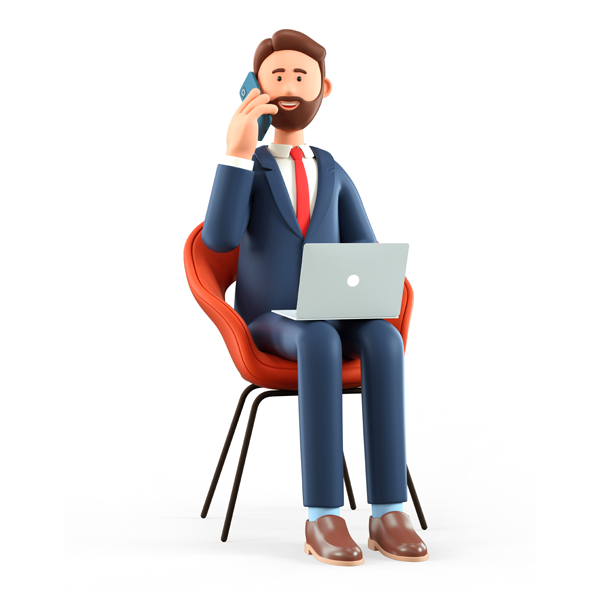 An Accountant Dedicated for you
---
We are different, You will get your own dedicated experienced Accountant to understand your business to the depth as it could be which enable us to give the most appropriate solution given the circumstances. You will enjoy the great freedom of mind to grow your business along with time you have when you are partnered with BVS
---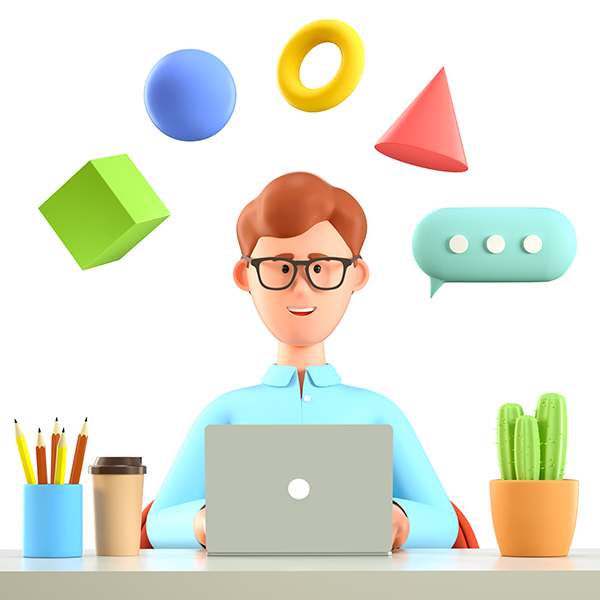 ---
100% compliance is assured with BVS
---
Accounting and Taxation regulatory requirements do change rapidly. BVS is fully complied with Making Tax Digital (MTD) and all the requirements have been addressed which are to be established in the upcoming years. When your compliance is in hands of BVS it is always handled with due care by responsible professionals.
---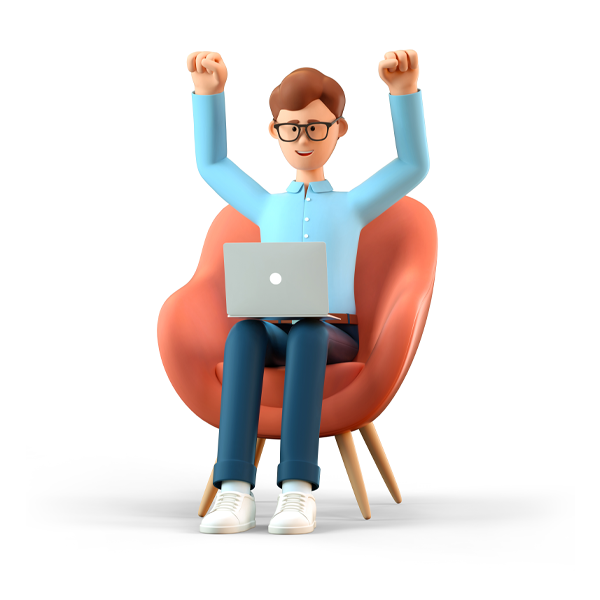 Unlimited advice at your finger tips
---
We know how people are working is different from one another. You are also free to choose the way of contacting your dedicated accountant. You choose your own method to seek advice either by just calling, e mailing, or meeting in person.
---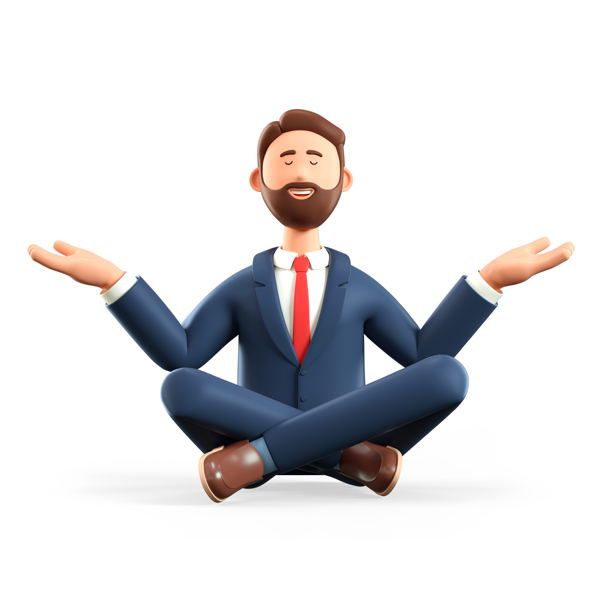 Keep your self updated always with BVS insights
---
Enable your self to be updated with all HMRC announcements and feel more convenient to access our insights area to read jargon free knowledge articles written by BVS experts addressing FAQs directed by most of our clients.
---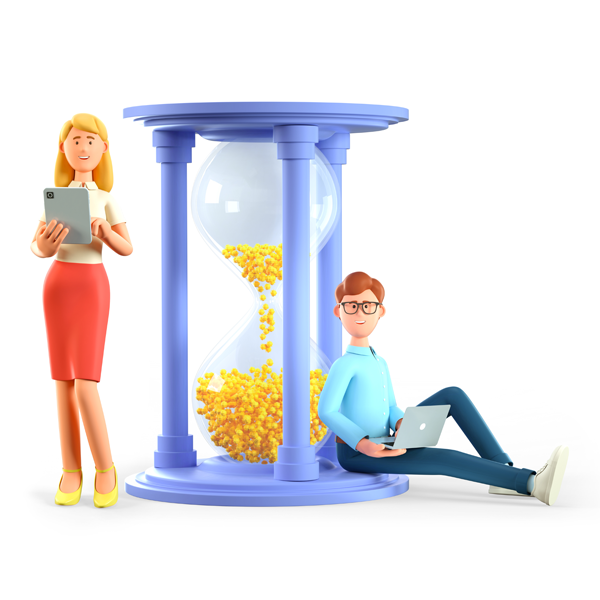 We take care of your deadlines
---
It is quite helpful if someone who is professional will handle your deadlines to bring you the peace of mind to ensure your focus towards core business. BVS experts will coordinate all involved parties to make sure your due dates of submissions (Accounts, VAT, TAX, PAYE related) are met well in advance to avoid any possible regulatory actions.
---
Send us an email
---
---
---
Email us at [email protected]
If you would prefer to email us, or if you are a millennial and don't like to pick up the telephone we can always be reached by email!
---
---
---
---
---
Our head office
We are based in East London, in Ilford to be precise. Our head office address is:
Office 29,
58 Peregrine Road,
Hainault,
Ilford,
IG6 3SZ.
Follow us on Facebook
---
---
---
---
Start ups
Sole Traders
Limited Companies
Contractors
Freelancers
Small Businesses
Self Employed
Limited Liability Partnerships
Partnerships
Landlords
Switching Accountants
---
Company Formation
Self Assessment Tax Returns
Corporation Tax Returns
Accounts Preparation
Bookkeeping
VAT Returns (MTD)
Payroll (PAYE)
Construction Industry Scheme CIS Returns
Accounting Software