BVS Business advisors will help you to get everything right
---
---
---
We'll take you through the right path from day one
---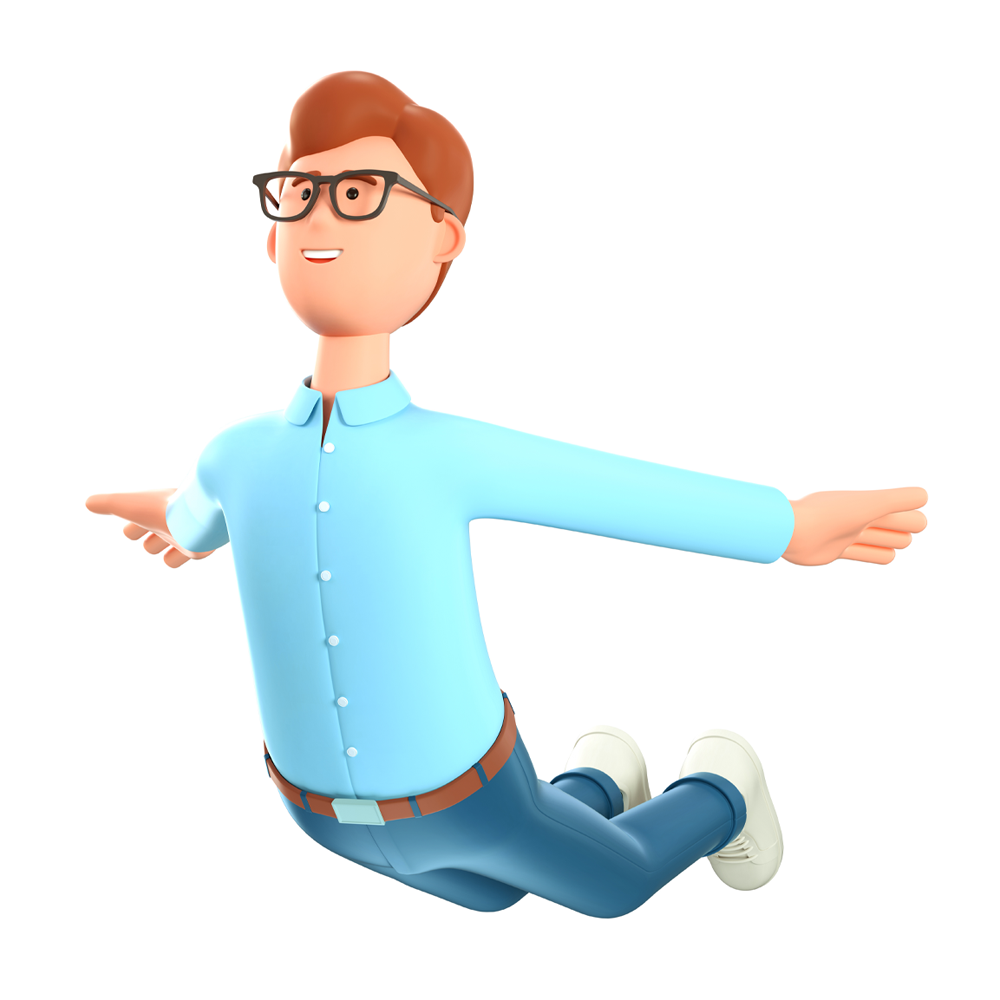 ---
What should you know about BVS advisory?
---
---
---
When you sign up for a new company, or in your day to day operations BVS gives you the easiest platform with friendliest service.
Along with that you will enjoy great offers when you choose to open a business bank account and business insurance through us.
---
How BVS advisors will make your life easy with doing business?
---
---
---
We do offer all the services that you have to perform as company director from the registration point to Accounting, Payroll, Taxation, Self- assessments, opening business bank accounts, Business insurance.
BVS Business advisors will make you comfortable from the right beginning.
We will take care about whole process with company house with your minimum time is being used to register your company.
---
---
---
---
---
How we can help
---
---
I want to know more!
Great, we love to chat! Give us a call on 020 7183 6994 or we can call you from 9am-6pm Monday to Friday.
---
---
Share this page
---